Welcome to Stonelow Junior School - putting you and your children first!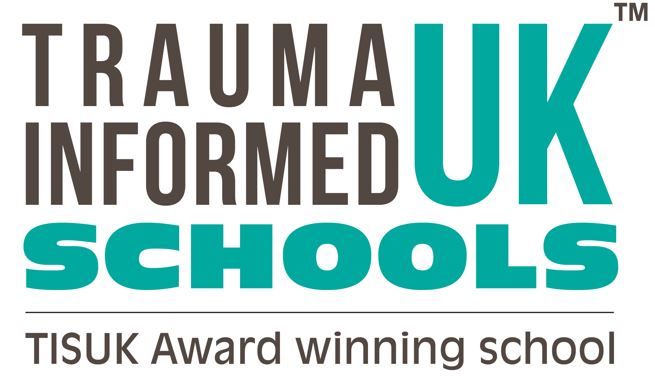 We are very proud to have this award, as we were the first school in Derbyshire.
Below are some links you may find useful.
If you are a child wanting advice or help call 0800 1111
If you are an adult wanting advice/support call 0808 800 5000
Derbyshire Domestic Abuse Helpline: 0800 198 668 or email derbyshiredahelpline@theelmfoundation.org.uk

Providing support for parents/carers, young people, Covid-19 Support and for professionals. Click HERE for the website.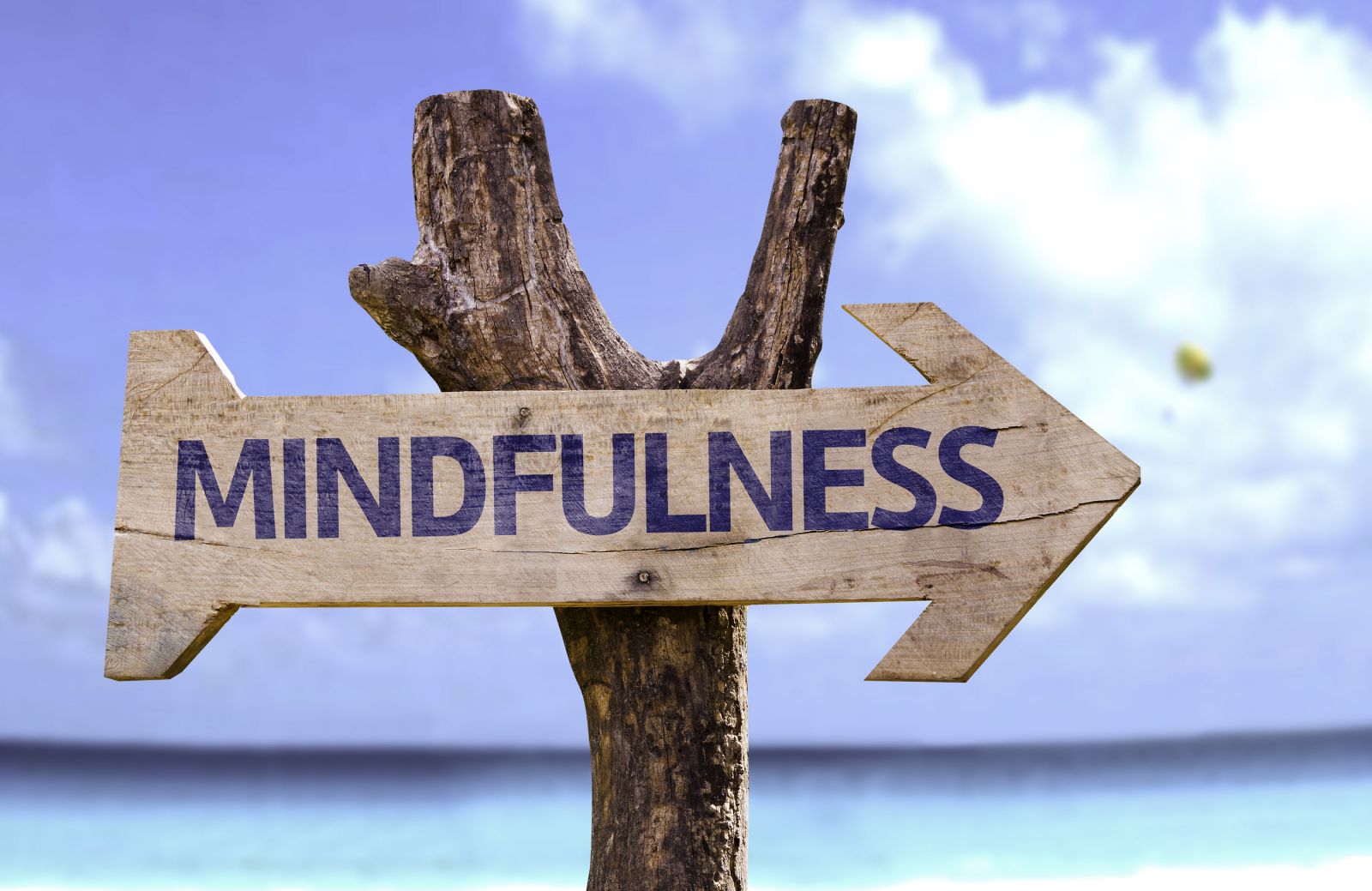 The children and staff have been working with Nadege Robin on mindfulness practice; the sessions in school have used some of the resources attached. Please click on the picture for links to some voice clips from Nadege, to support mindfulness practice at home. These are suitable for everyone - parents and children. Their most familiar sound clip is called 'Pause'.

This is a link to Rainbows Bereavement - our staff have been trained to support you and your child in a time of need. Click on the picture.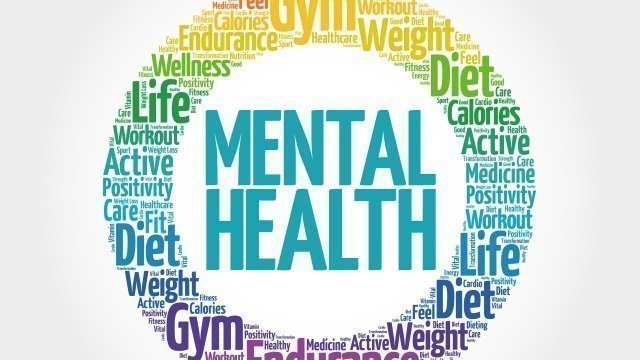 Click HERE for a document with various websites and numbers for support.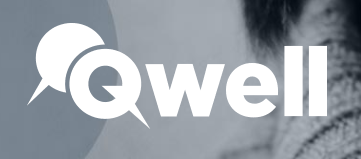 Mental health support for adults. Please click HERE for the website.
Early help for children aged 0-17 for mild to moderate mental health difficulties. Click HERE for the website.

Child and Adult Mental Health Service, supporting young people's mental health and well-being in Derbyshire. For the link click HERE.

Use this CEOP button to support your child if they need to report anything online which makes them uncomfortable.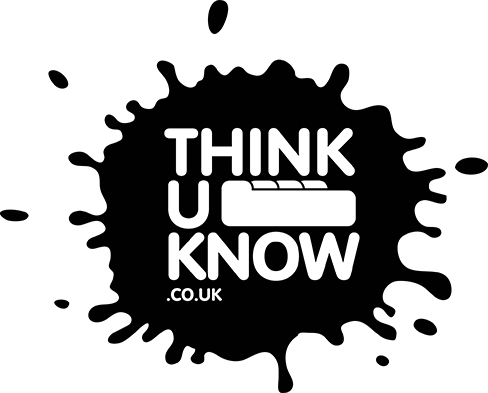 This website provides advice and resources for online safety. It is for children and adults/parents and is a really valuable resource.

This website gives advice for parents and carers, on how to talk confidently about sex, bodies, consent and relationships. The information is organised into age groups and also gives tips and strategies for those conversations and questions when you may need some help.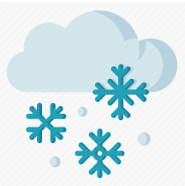 In the event of snow or inclement weather, please listen to Peak FM and click HERE for more information