Sporting News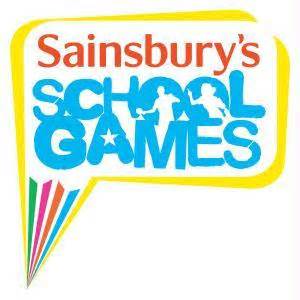 Sports Day
Thank you to all parents and friends who supported this event which was won by EMERALD TEAM. Well done to everyone who took part. Our next intra school event is our World Cup mini tournament on Thursday 10 July.
Y5/6 Quad Kids 13.6.14
3 gold medals, 2 silver medals and a bronze medal. Well done everyone!
Kwik Cricket Dronfield Winners
5.6.14
District Finals WINNERS 18.6.14
Tri Golf Winners at Stonelow
3.6.14
District Finals 8 July.