News from Stonelow
LATEST OFSTED REPORT Jan 14
SPORTS NEWS
Streetdance Competition at EIS Sheffield Our crew of 12 Y5/6 dancers came first out of 12 schools. Well done!
Tag Rugby District Finals at Tupton last Thursday. Our Y5/6 team came first out of 19 schools. Fantastic achievement!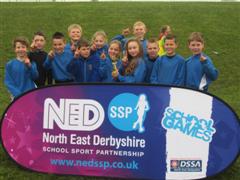 Y3 mini basketball team of 9 players competed for their first time at the EIS last Wednesday and had a great time, winning 3 games and loising 2. We are training them up for the future!
MINI BASKETBALL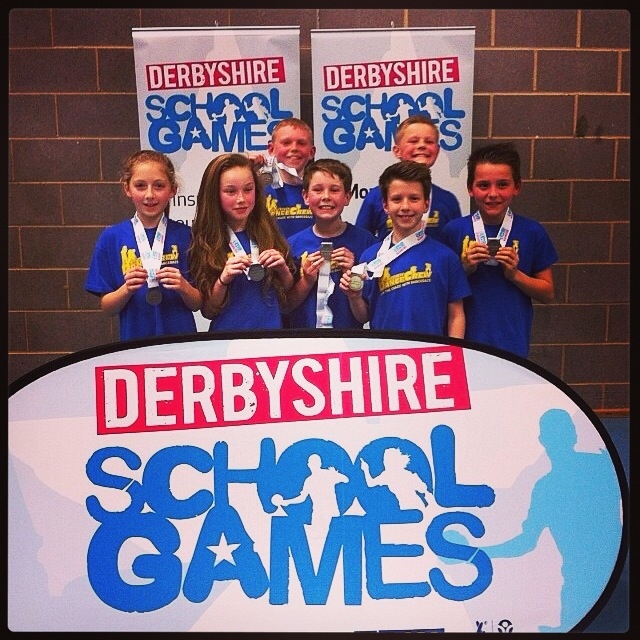 Stonelow came second in the County Finals!
Congratulations to the team.